Daisy's Darkness
Wheels & Hogs, Book Six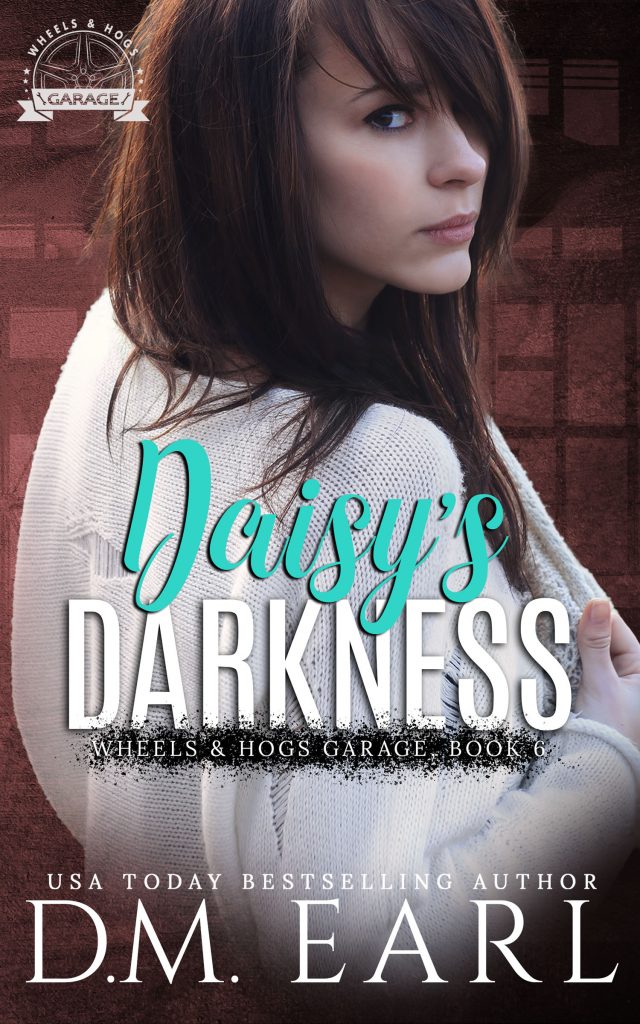 DAISY
Struggling.
Struggling and suffering.
Struggling, suffering, and suffocating.
I need help, but yet, I'm afraid to reach out,
Reach out to the horde,
The ones I know who love me,
Will help me,
Will take care of me.
As the demons of my past, 
Threaten to destroy my future,
I realize one thing.
I need the Horde,
My home that welcomes me at all costs.
But can I find my way back,
To where I belong?