Shadow
Devil's Handmaidens MC: Timber-Ghost, Montana Chapter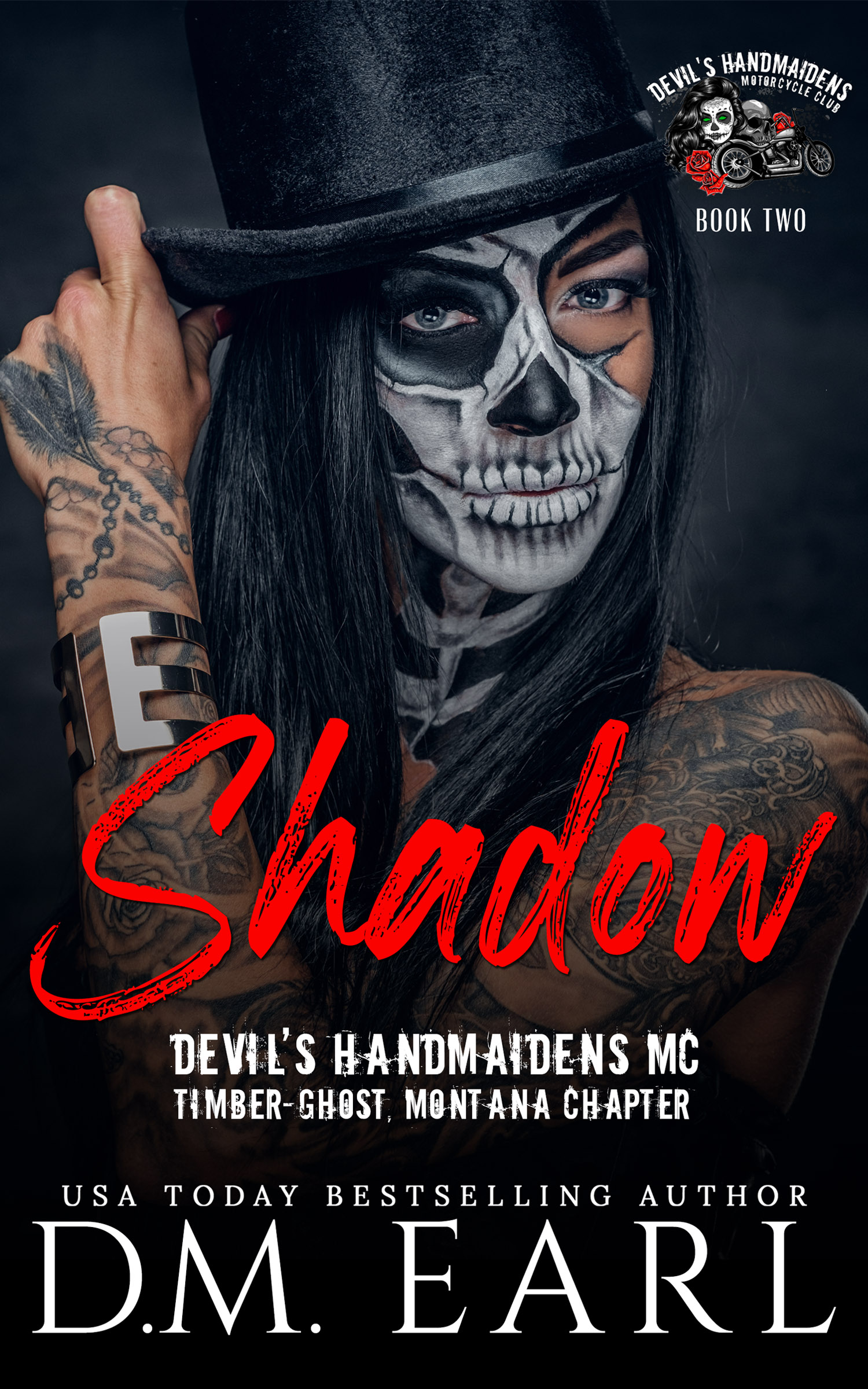 He'll protect her beyond a shadow of a doubt…
Zoey "Shadow" Jeffries is no stranger to pain and suffering. Sold into slavery as a child, Shadow was left for dead until she fought back got her freedom and then meets her best friend. Together, they started an all-women's motorcycle club. As the club's enforcer, Shadow's strength and courage are paramount in keeping the club in the business of saving people.
Meeting a sexy Navajo horse rancher catapults Shadow to the next emotional level for the first time. Shadow and Panther will do anything to protect the young, trafficked victims from the sexual predators threatening them. While Shadow and Panther navigate uncertain waters to save the women, can they find passion and pleasure amidst their pain?
WARNING: The Timber-Ghost, Montana Chapter of the Devil's Handmaidens MC is a Romantic Suspense series filled with drama, a bit of angst, maybe some tragedy, and women who are bad a$$. These characters are flawed, some may be broken. If you're looking for a safe, sweet romance with nice heroes and heroines who are perfect all the time, this is NOT the series for you.