Triad Resumption
Grimm Wolves MC, Book 6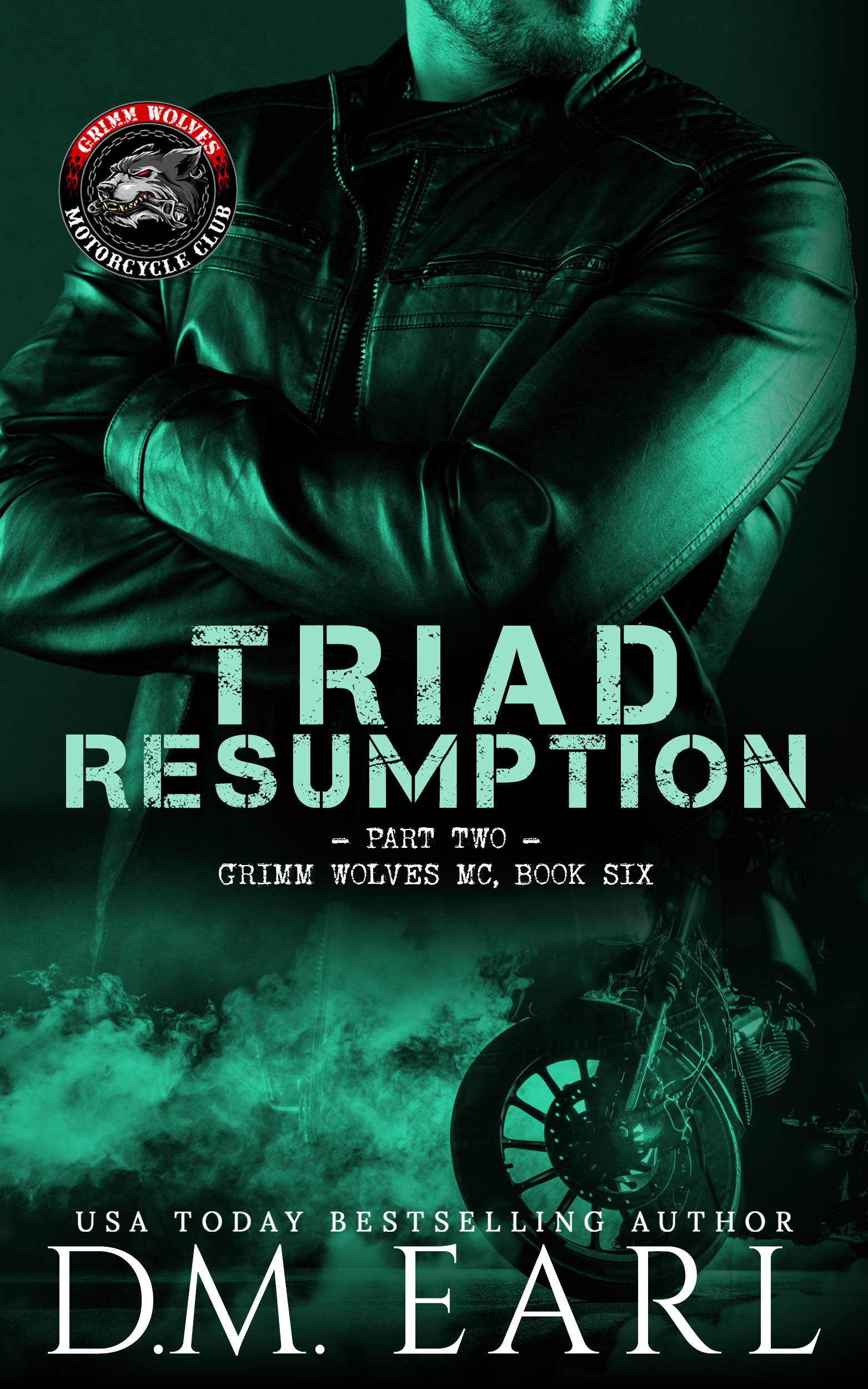 CHAINS.
Torn.
I'm torn between who I am,
And who I have to be.
Threatening and violent,
That's what gets my job done,
And earns the respect I receive.
But trapped and suffocated,
Is how I feel,
And how I live.
They are my life,
My breath,
My everything.
And now, I have all that I want,
Even the approval of my brothers,
The Grimm Wolves.
Yet, something is holding me back,
Shackling me to my fears.
It's time to break free,
And release these CHAINS once and for all.