Awakening
The Journals Trilogy, Book Three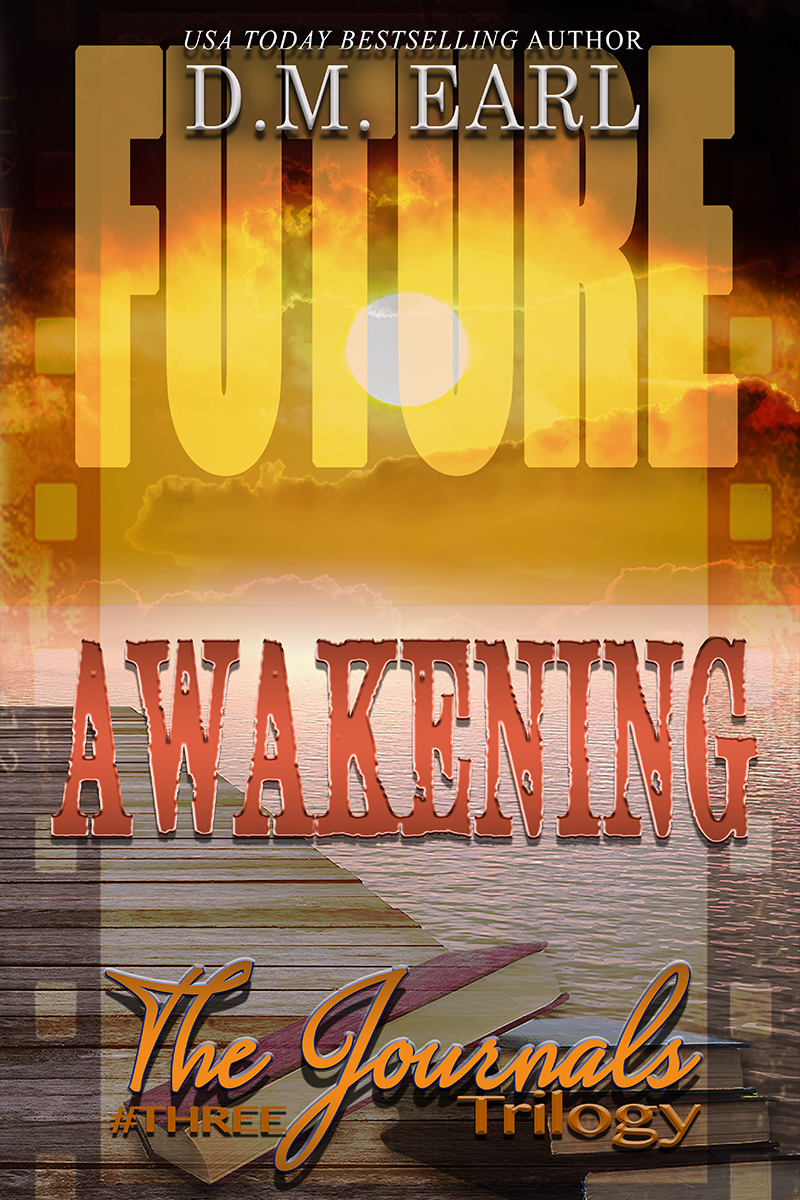 I'm safe.
And so is my family, all because of the sacrifice Stone made to save us. I don't know what has happened to Stone or Walker, but I believe in my heart that Stone will do everything he can to make sure Walker never comes near us again. I know he's out there, and I can not allow myself to think otherwise. He will come back to me, to us.
So until that happens, and knowing that, I need to work to make my family, and myself whole again. Life can bring unexpected joys and sorrows, and it's up to me to begin the healing process for us all. I need to be strong and that's what I plan to do. I'm no longer a victim because Stone showed me that I was so much more.
Life is worth living.
My name is Quinn, and as I awaken from my dark past, and violent present, I will start to live.
The future has never been so bright.