Keeping Secrets
Grimm Wolves MC, Book 4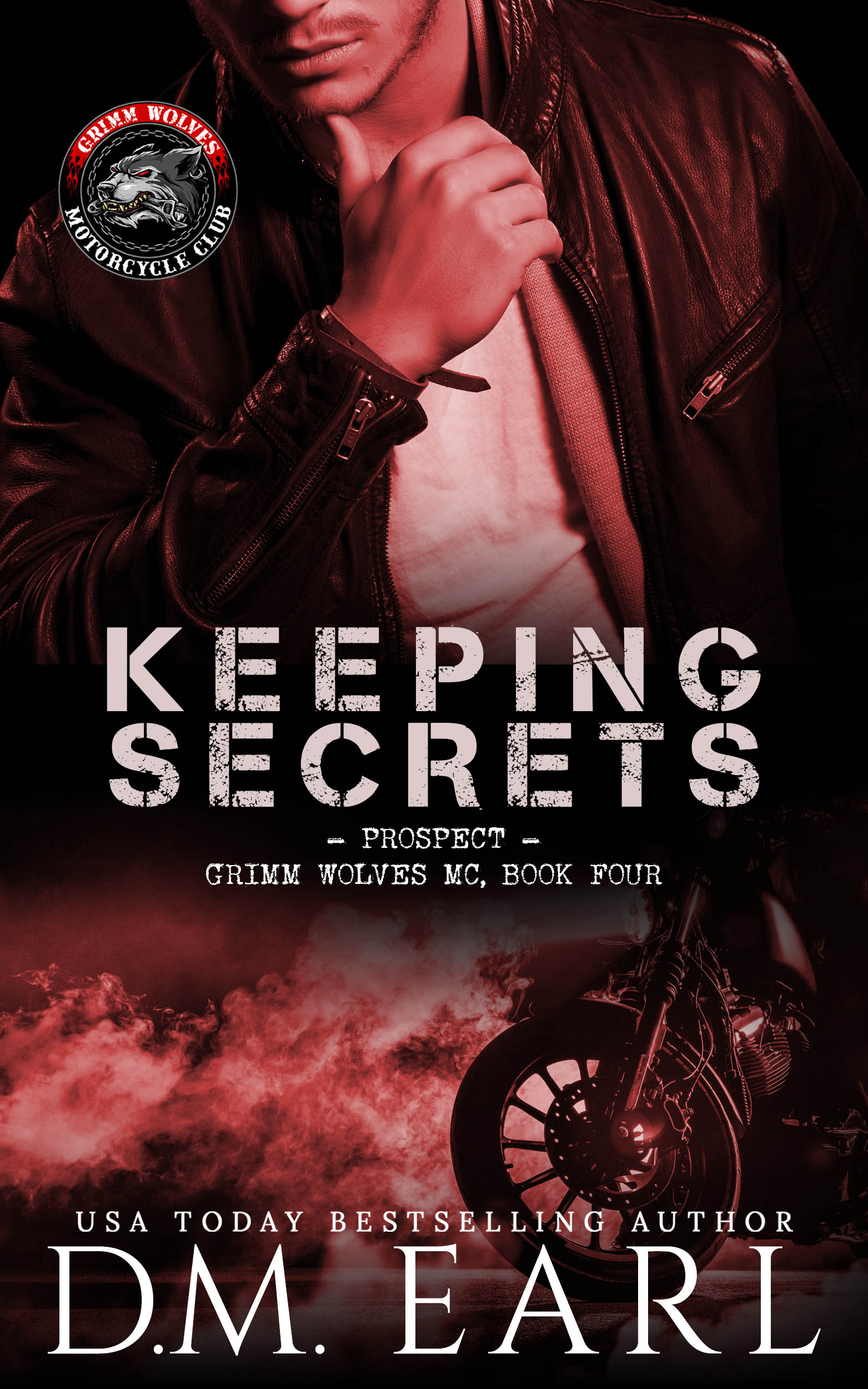 IRON
With a name like "Iron," I have to be hard,
Tough as nails.
And I am.
But when it comes to my woman and my daughter,
I go soft.
I'd do anything for them.
Our place in the Grimm Wolves is paramount.
I need to keep us all safe,
Protect them from everything,
Especially from my past.
But when the truth surfaces,
I need more than my Wolves for protection.
I need to know that nothing will destroy my Joy.
After all, when you're in love, KEEPING SECRETS is never the answer.