Subscribe to my newsletter!

Looking for somewhere to drop in-talk about books- or life in general with no judgement what so ever? Then you need to stop by my readers group. It's called DM's Horde.There are some phenomenal folks in there that once y'all get to know each other will have each others backs and even make some new friends. We have a awesome book club that generally once a month after voting we pick a book, read it and discuss it in great detail on our likes and dislikes of the story and characters. Sometimes we even have guest authors show up and answer a few of your questions. And no worries what happens in book club stays in the Horde book club. So stop by I would love to get to know ya. For sure the Horde would welccome y'all.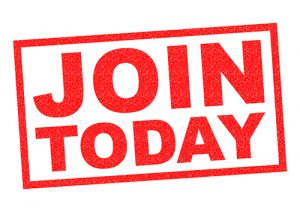 USA Today Bestselling author D. M. Earl spins stories about real life situations with characters that are authentic, genuine and sincere.