Claire's Guardian
Police & Fire Badge of Honor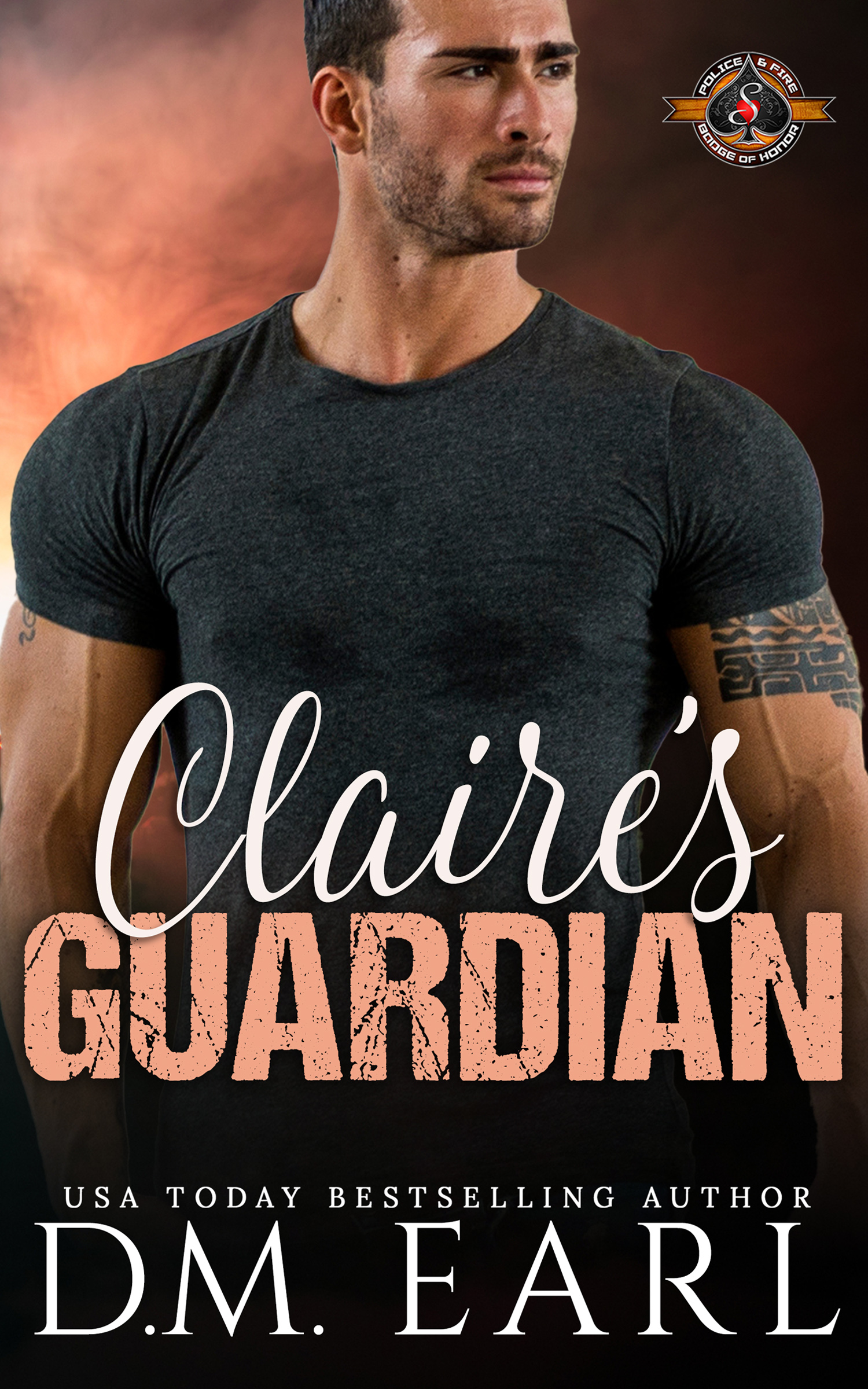 His fire only burns for her.
Ex-military man and dog lover Danny Moretti found his place in this world at the firehouse with his team of heroes. But when a local arsonist starts igniting houses and torturing stray dogs, Danny refuses to back down. He may be in the business of saving people, but he knows when someone deserves punishment.
Widow and single mother Claire George just wants to start over safely with her children–near those she loves the most. But when her world is threatened by a ruthless arsonist, there's only one man she can trust, Danny Moretti. Their attraction is palpable, and heat burns. Now, it's up to Danny to protect the one woman and the two children who stole his heart. Can he save them all or will everything he's ever wanted go up in flames?